Ten years after the earthquake
A short documentary on the island of Stromboli and its inhabitants during the winter season.
Winter – Stromboli – There are just over 300 inhabitants on the island, or at least they should. Many of them, mainly mothers and children, had gone to follow the studies in Messina or Lipari – the schools here do not go beyond the third grade – and they come home for holidays or weekends….
On the night of 6 April 2009 at 3.39 am I was awakened by a violent shock, the Earthquake, the house continued to move for thirty seconds. When it was all over, freed from the big cathode-ray tube television that had fallen on me, I tried to get off the road despite the internal staircase was collapsing…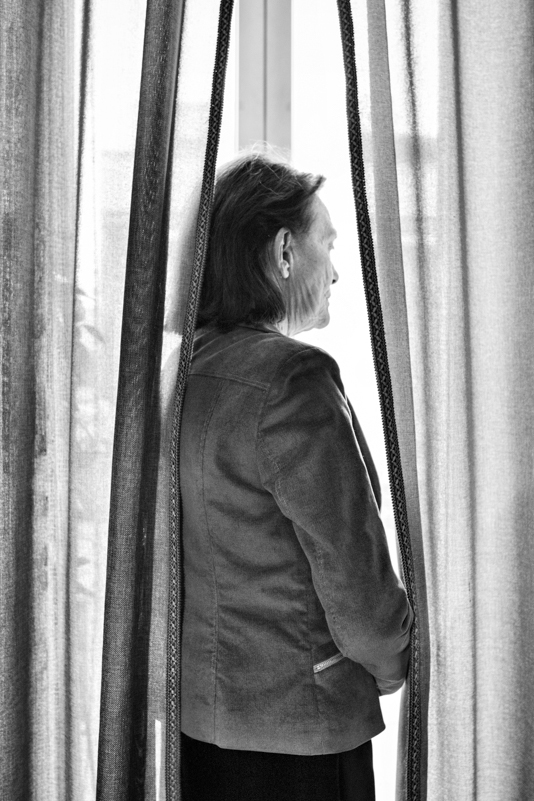 This is a story about memory and resilience. Aurelia is a woman, a mother, a widow, a seamstress and a musician. She's my grandmother. Last year she had an ischemic stroke that left her semi-paralyzed, then I decided I woud stand by her and be part of her life after the dramatic circumstance…